because i've been so productive!
i think it has something to do with my new sleep schedule. i've been going to bed around 8 pm and waking up in the wee hours.
i get up, chat a little, crochet a little while watching the hallmark channel or gunsmoke, then i do it again at the end of the day, some times in between.
all this productivity is good, but i haven't been able to take nice enough pictures of stuff to get it listed. i think my camera is about to break. there's something wrong with the focus. it takes alright pics of stuff far away and with flash, but when i go to focus on things by themselves, even in macro mode, the screen jiggles up and down and the picture comes out fuzzy. very frustrating!
hit and miss with photos is lame.
so, i've finished up 4 projects, i don't think i'll be listing the shrug, i made it for myself originally, but i don't care for it too much. it's bolder than what i usually wear, which i knew when i started it. i thought i'd try something new-perhaps it'll grow on me.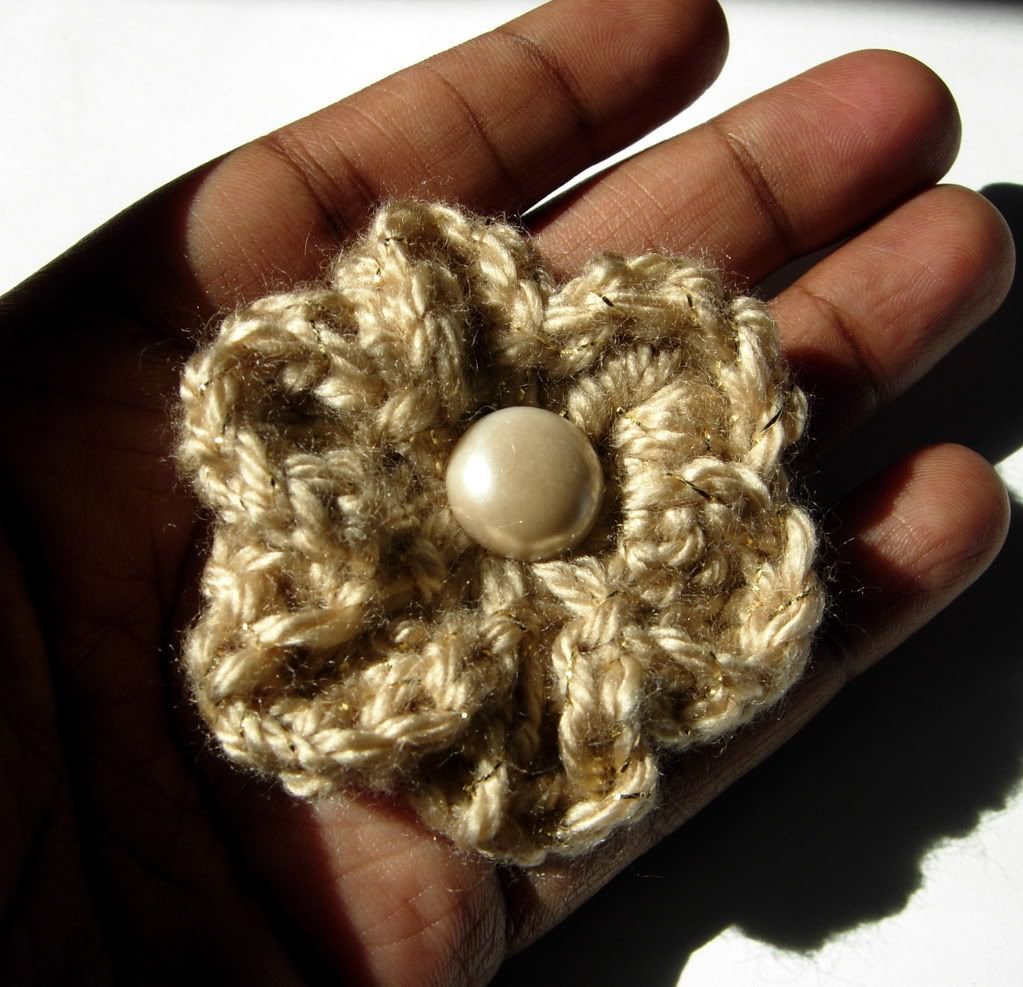 This lil one got me started, a beige with gold pin with a cream colored button.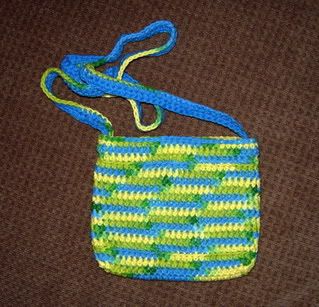 i put the snap inside this one last night, so it's all done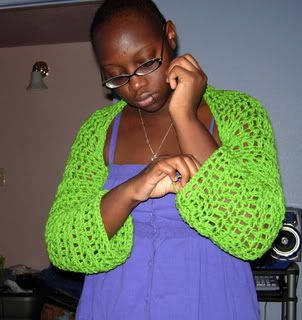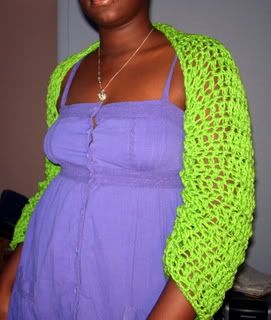 the shrug.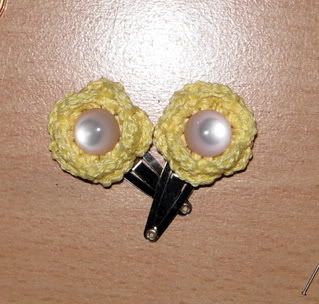 made these last night, they're all done too!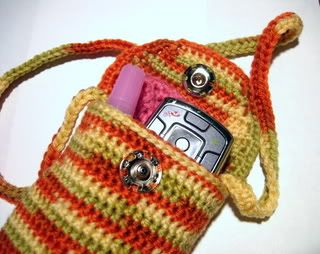 i'm going to be listing this one next. i like it because it's big enough to hold stuff! lol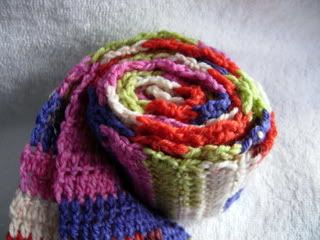 the wool scarf. i actually like how it came out. i still have yarn from the skein left, so i may make a coin purse or something.
hey, that's like 6 things! SOMEONE GIVE ME A COOKIE!