Away!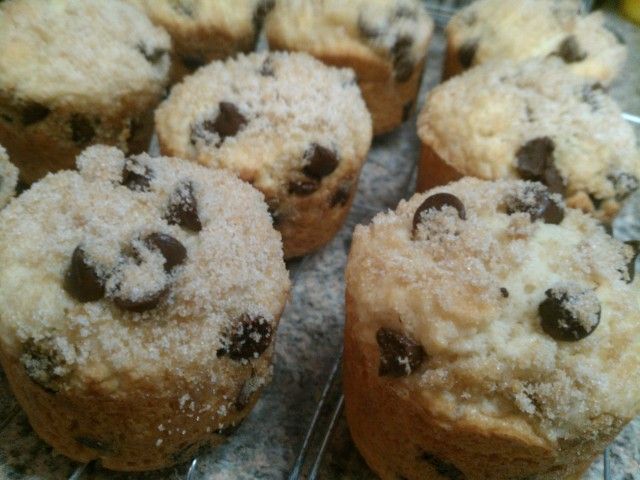 I was in the mood for a muffin for breakfast but, there were none to be found anywhere. Of course, when a lady gets a craving, she gets a CRAVING!
And what else could I do but satisfy it to the best of my ability? :)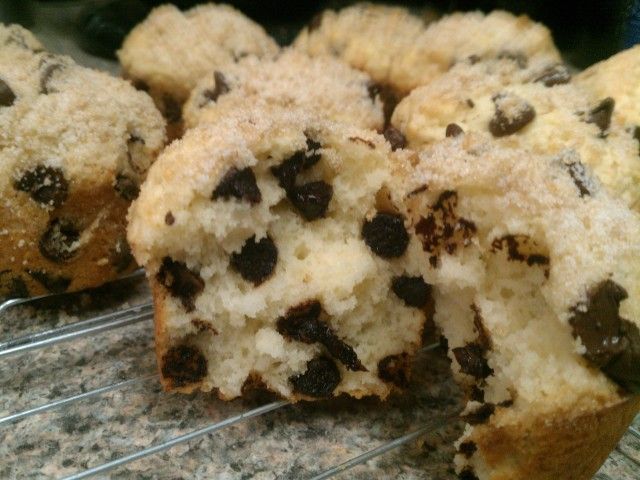 I found THE perfect muffin base recipe (after a few tweaks). The crumb is fantastic and neutral flavored. I have some clear blueberry flavor at my mom's that I just can't wait to try in this recipe.